Where the Dreams Come True
Thank you for your interest in our kennel. Los Suenos means "The Dreams" and so far ours have come true with some incredible foundation lines and Los Suenos offspring to prove those lines.
We are focusing on producing a versatile Australian Shepherd, one with the potential to do conformation, herding, agility, obedience and/or tracking in ASCA and/or AKC.
Most of our foundation stock is red-factored and we have, therefore the potential of producing blues, black and reds.
Our foundation stock has been carefully chosen and therefore, possesses great temperament, looks, stamina and attitude.
We are a relatively young kennel but presently have offspring in the Eastern, Western, Northern and Southern areas of the U.S. successfully competing in all areas of competition in AKC and ASCA, as well as some functioning effectively on ranches in pet homes.
We are more than happy to furnish you with references.
When you inquire about our litters or studs, be prepared for us to ask you a few questions as we want the best for you and your kennel too! We cannot do that with out knowing something about your needs, facility and goals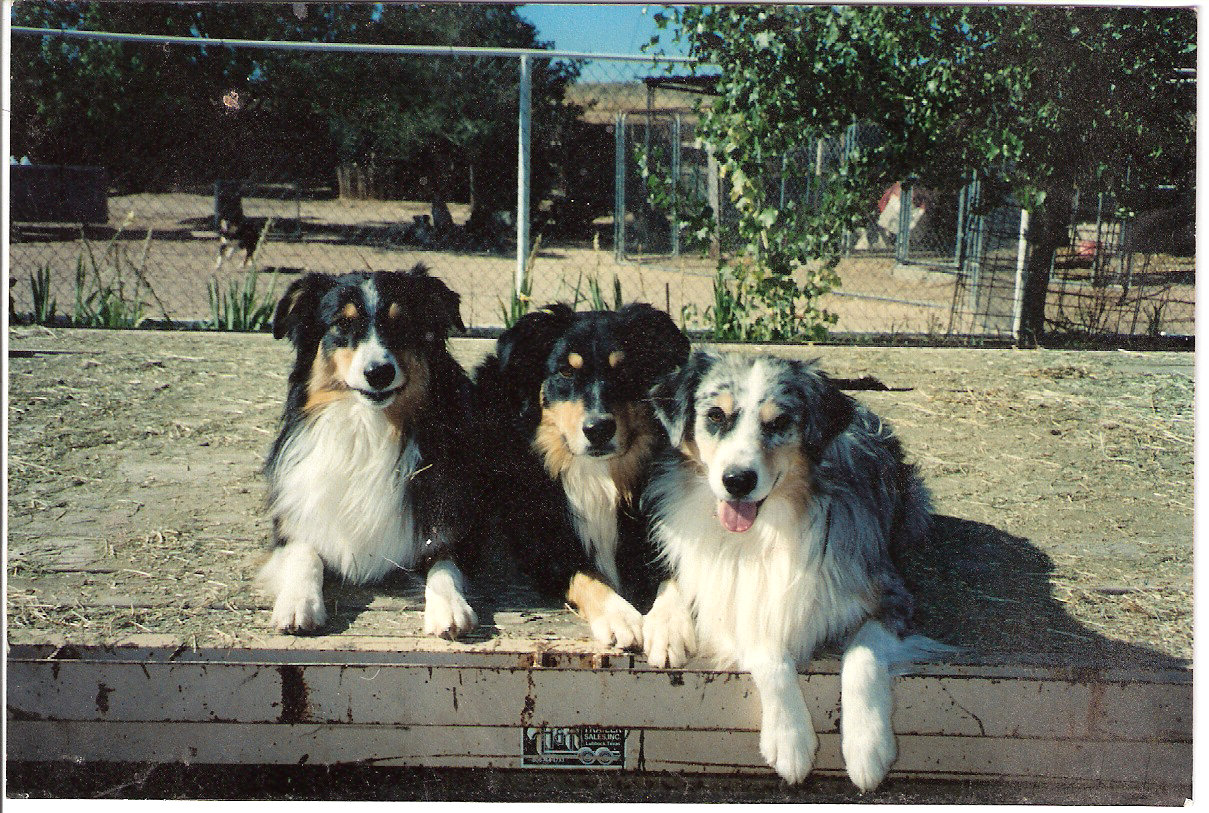 HOF George, Sylver, HOF Walker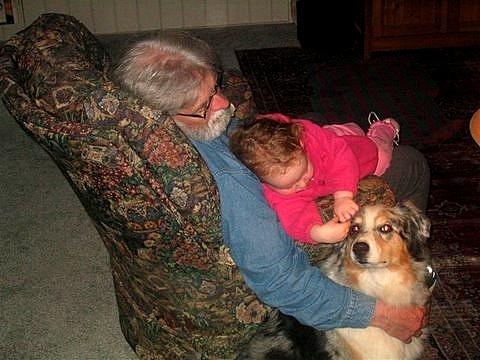 HOF CH Los Suenos Ever Wonder